These are the 4 questions Dele Momodu asked Governor Ambode that every one is talking about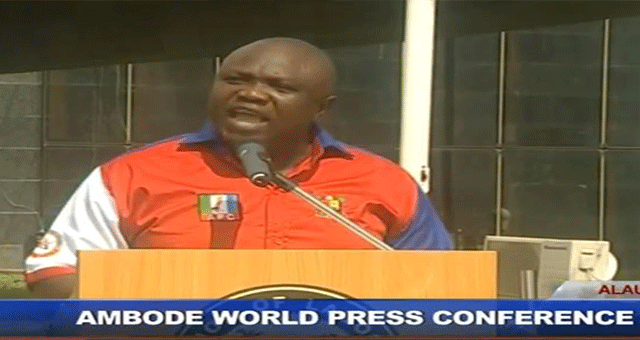 Dele Momodu during Governor Ambode's world press conference today asked four very important and sensitive questions but the governor cleverly answered without saying much.
The questions are;
1. It is obvious that all is not well between you and your Godfather?
2. Is it true the FG has endorsed your opponent?
3. Are there moves to impeach you?
4. Are you ready to fight all the way?
Below is the video and how governor Ambode answered.