Thousands of people plan to barbecue near a woman's home after she sued her neighbor for having barbecues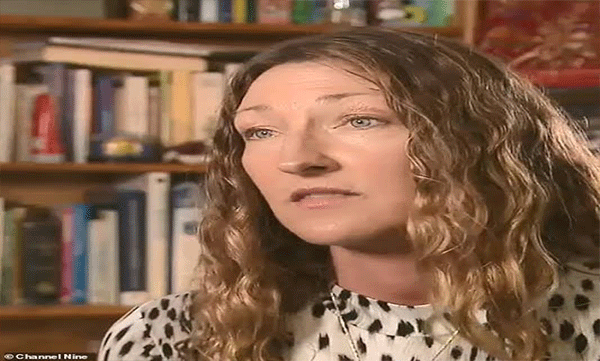 Thousands of Australians are gathering to plan a barbecue in front of the home of a vegan woman who sued her neighbor for having barbecues.
According to the New York Post, Cilla Carden claimed that the meat odors from her neighbor's barbecues have ruined her quality of life and she sued them for damages.
The lawsuit was filed last year but the complaint was removed from the court system earlier this year. Carden filed an appeal but the appeal was rejected in July.
This news of the lawsuit went viral this week and a Facebook group called "Community BBQ for Cilla Carden" was created to plan a berbecue near Cilla's house as a "peaceful protest."
"Don't let Cilla destroy a good old Aussie tradition, join us for a community BBQ, and help Cilla Carden GET SOME PORK ON HER FORK," the group's administrator wrote.
The barbecue is to hold on October 19 and vegans have been banned from attending.
They mentioned it will be a peaceful protest and warned people not to enter Cilla's house.
The post reads:
BYO hotdog buns, p.s. NO VEGANSTHIS IS A PEACEFUL PROTEST, Nobody is permitted to enter Mrs Cardens property. There will be wardens on hand to make sure this does not happen. Instead the front yards of participating neighbours will be available for use, food trucks will be parked in participating neighbours driveways, throughout the street.