Two feared dead and several injured as Air India Express flight with 191 passengers onboard crash lands at Calicut Airport (Photos/Video)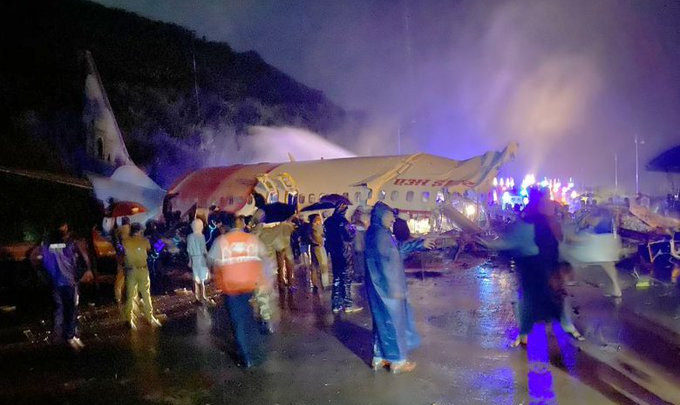 At least two people are feared dead with several injured after an Air India Express flight carrying 191 passengers skidded off the runway while landing at Calicut Airport in Kerala on Friday evening, August 7.
The Air India Express flight which was coming in from Dubai overshot the runway as it landed in heavy rain, with the aircraft splitting into two as it skidded off the runway, local television news channels reported.
The incident took place amid very heavy rainfall in the area around 7:38 pm local time on Friday.
There were 191 passengers, including crew members on board the flight. One of the pilots of the aircraft is believed to have been killed in the accident, while about 40 passengers are believed to be injured.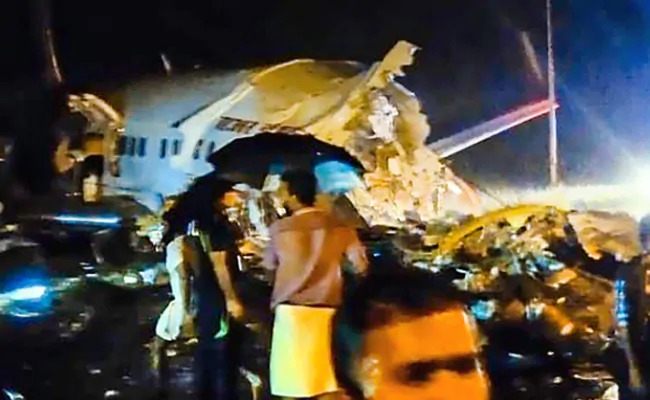 The Air India Express flight AXB1344, B737 from Dubai to Calicut was part of the Vande Bharat Mission, meant to bring home stranded people from other countries amid the Covid-19 pandemic.
Rajiv Jain, a spokesman for the Civil Aviation Ministry, said the plane broke into two pieces on impact.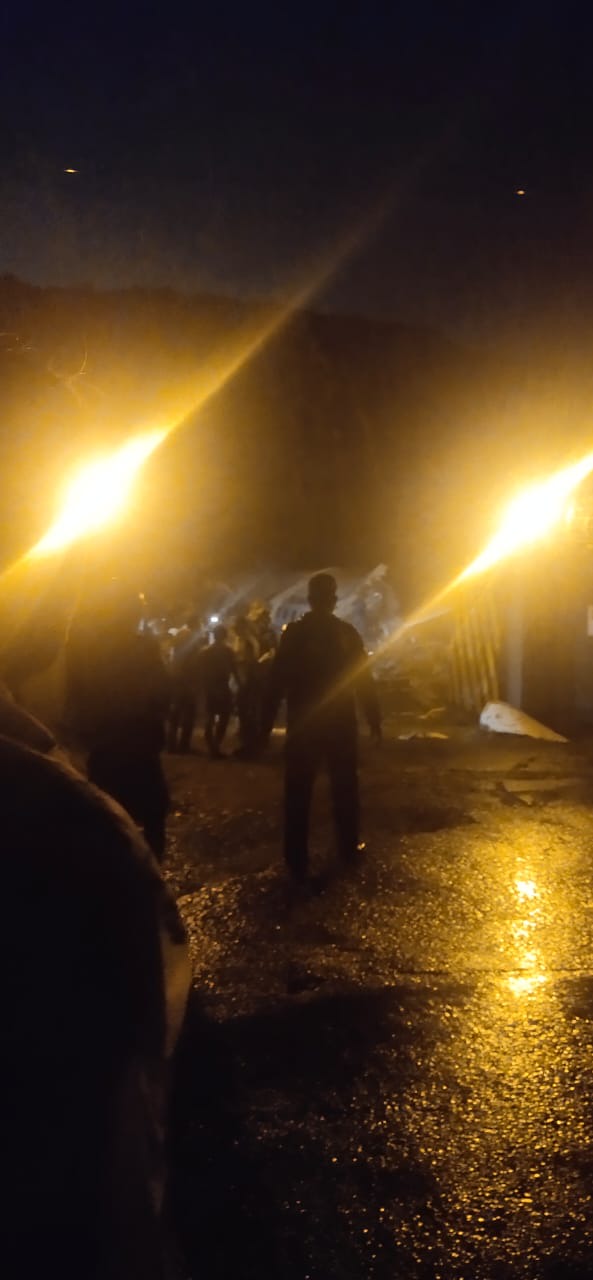 He said that no fire was reported at the time of landing. "There are 174 passengers, 10 infants, 2 pilots & 5 cabin crew onboard the aircraft. As per initial reports, rescue operations are on & passengers are being taken to hospital," he said.
"Dubai-Kozhikode Air India flight (IX-1344) skidded during landing at Karipur Airport at around 7.45 pm today," Kondotty Police told news agency ANI. The Directorate General of Civil Aviation (DGCA) has ordered a detailed inquiry into the matter.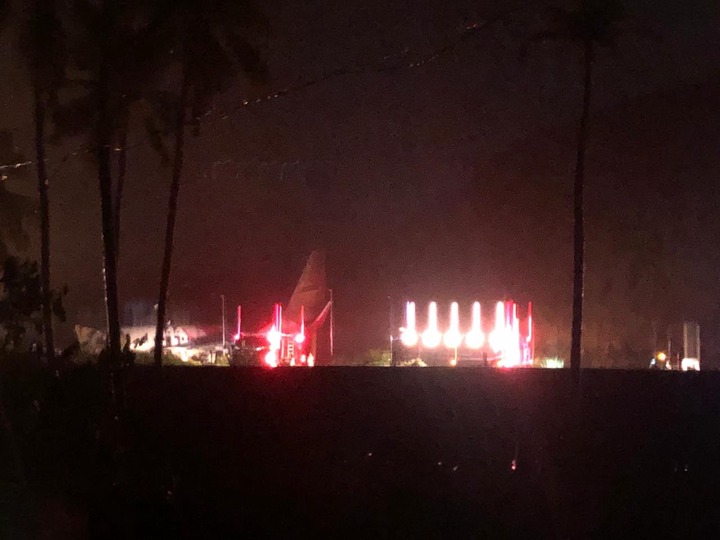 Kerala CM Pinarayi Vijayan has instructed Police and Fire Force to take urgent action in the wake of the plane crash at the Kozhikode International airport (CCJ) in Karipur.
"Have also directed the officials to make necessary arrangements for rescue and medical support," he said.