Two Nigerian arrested in Malawi for allegedly being in possession of cocaine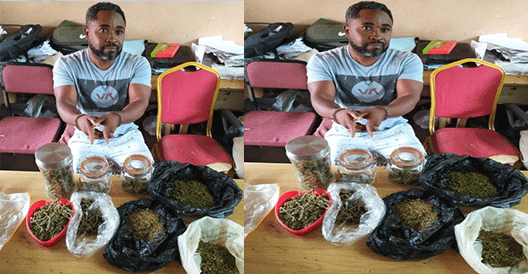 Two Nigerian identified as Ajagu Okwuchuku, 40, and Chinomso Charles, 31, were arrested in Lilongwe, capital of Malawi on Friday January 24 after being found to be in possession of cocaine.
Okwuchuku from Anambra State and Mr Charles from Enugu State were arrested based on information given out by residents of the neighborhood they lived in.
Lingadzi Police Public Relations Officer, Salome Zgambo said the suspects were found to be in possession of eight cracks of drugs suspected to be cocaine concealed in black plastic bags (jumbo).
She said;
"Police got information from well-wishers that the suspects were selling illicit drugs. After getting the information, the Criminal Investigations Department (CID) team acted swiftly and arrested the culprits