United States ends diplomatic visas for UN same-sex partners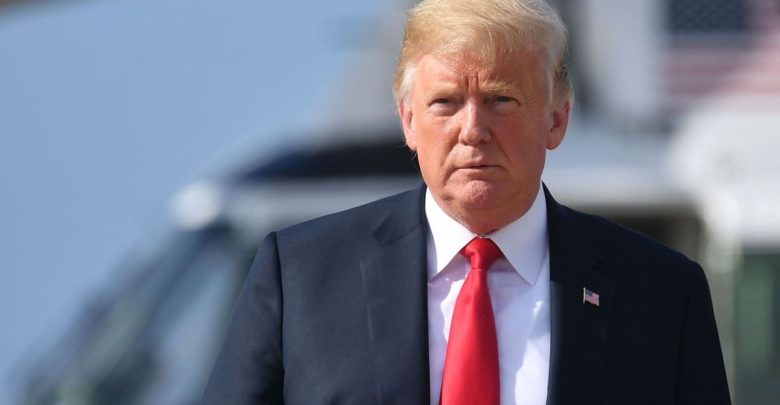 Under a new State Department requirements, the United States will only recognize marriages, and not same-sex partnerships, when granting diplomatic visas to partners.
The change, which took effect Monday, impacts the partners of United Nations officials, ambassadors, full-time embassy and consulate staff, and foreign military members stationed at US military bases or assigned to a foreign embassy or consulate in the US, among others.
A senior administration official said that approximately 105 families in the US would be impacted by the new policy, and of those only about 55 are with international organizations. Very few of those individuals are from countries where same-sex marriage is illegal.
Since 2009, the US had accepted same-sex domestic partners as family members when granting certain classes of diplomatic visas. Under the new guidance, the US will only accept legally married spouses when granting new visa accreditations. Those in domestic partnerships who are currently in the US will have until the end of the year to get married.
Partners who don't get married by that deadline will have 30 days to leave the country. However, another senior administration official who spoke on Tuesday said that they would "work with individuals on a case-by-case basis to help them to try to legally adjust their status to remain in the United States after the deadline."
Two government officials said the change was made in order to make the requirements the same for same-sex and heterosexual couples. "The change in policy ensures consistent treatment between opposite-sex partners and same-sex partners by requiring that same-sex partners, like opposite-sex partners, must marry to qualify for derivative diplomatic visas," a State Department official said.
The officials also noted that the requirement would align the policy of the one that applies to US diplomats abroad. "The change in policy reflects the State Department's goal is to ensure and promote equal treatment. October 1, 2018 also marks the end of a transition period from the Department's previous same-sex domestic partner policy for US foreign service personnel. Members of the US foreign service must now be married to enjoy the rights and benefits of spouses. This is based on US law, which now recognizes a constitutional right to same-sex marriage," a US official said.