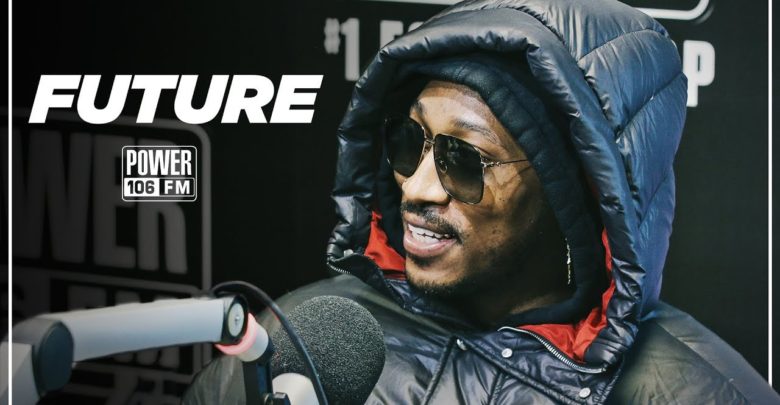 Host J Cruz then asked him if he would record with R. Kelly and Future replied:
Man, who is that? I thought we had forgot about that? We giving it too much attention.

When you give things too much attention, they blow up. That's why he gon' blow up. That's why his music gonna do what it do. If you stop talking about it, it'll go away.
Future's statement rubbed a lot of people the wrong way as they pointed out that not giving it attention means that the accusations will die down and sexual predators will thrive and keep going free.
Meanwhile, Future's 2012 "Parachute" track features R. Kelly and, unlike artists like Lady Gaga and Omarion, Future hasn't made any mention of retiring the track with the alleged sexual abuser.
Watch Future's interview below.