Wendy Williams Reportedly Wrapped Divorce Papers in a Gift Box to Kevin Hunter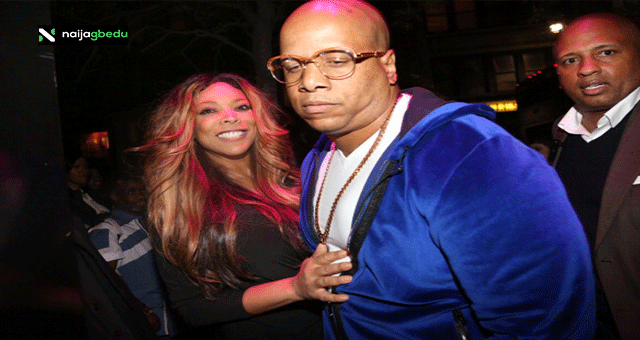 A few days ago, news broke that show host Wendy Williams filed for divorce from her husband Kevin Hunter.
Today, it's being reported that she served the divorce papers disguising it as a present and wrapping it with big bows
One source told lovebscott:
When Kevin excitedly opened the box, thinking it was a gift of some sort, the process server uttered those famous words, 'you have been served.

Kevin is now persona non-grata at 'The Wendy Williams Show.' The passcodes have been changed and his access to the building has been revoked. Wendy has instructed staff to not let him anywhere near her.
The source continued, saying Kevin "went off, cursing and screaming" when he wasn't allowed into production offices after he received the papers.
Photo Credit: Johnny Nunez/WireImage