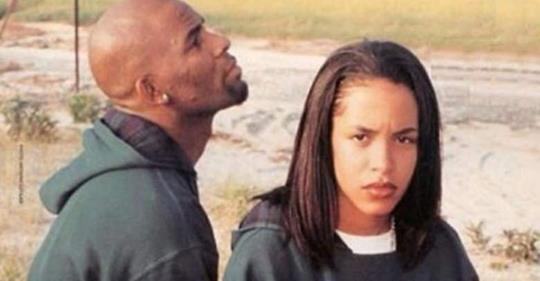 In an interview recorded for the new docuseries on Lifetime "Surviving R Kelly," a backup singer talks about the horrific things she, and others saw and took part in 20 years ago.
Several survivors of R Kelly and his assaults are telling their story.  Aaliyah can't tell her story, but the backup dancers and others who were there are opening up now.
R Kelly hasn't been shed in the best light by his actions. After allegations of child pornography, many of the women he abused decided they couldn't stay silent anymore. They say they felt their silence was hurting others.
Since then many women have come forward. Their stories vary but they all include a form of abuse. When asked about the abuse, most of them have a hard time talking about what happened to him. With the new information surfacing, it's possible that is how Aailyah would feel if she could tell us.
Click next to find out the details