Woman pours hot water on neighbor for greeting her husband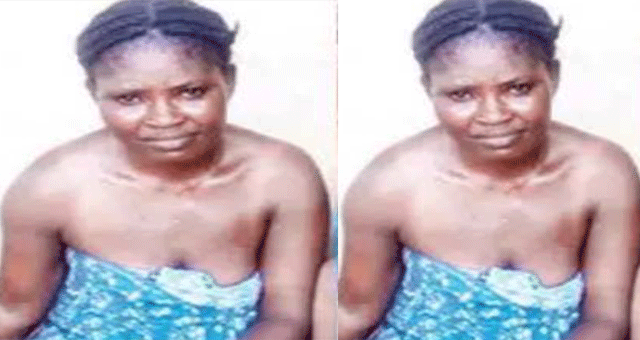 The Lagos state police command have arrested one Mrs. Josephine, for allegedly dousing her neighbour, Mrs. Blessing Christopher, with hot water for greeting her husband.
According to the victim, she was in the kitchen making dinner when she responded to her neighbour's husband's greetings, only for his wife to barge out and warn her to desist from communicating with her husband.
"I responded to his greeting by saying, 'welcome sir.' The wife, who heard us, came out from their apartment and warned me never to greet her husband. She said that if I tried it again, she would deal with me.

I asked her when it has become a crime to respond to greetings. She said that I should wait for her. I continued with my cooking. A few minutes later, I saw her with a pot; she was hurriedly moving towards me. Her husband tried to block me from her, but the woman went behind me and poured hot water on my back."