Yul Edochie reveals what his father did to him when he decided he wanted to be a secondary school dropout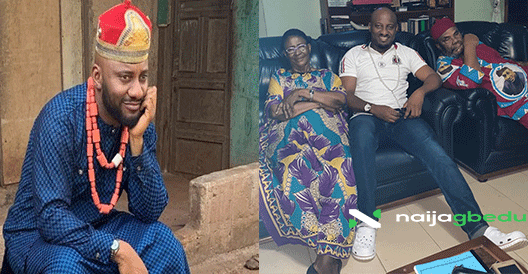 Nollywood Actor, Yul Edochie has taken to his social media account to recollect the 'premium beating' his father gave him after he told his father he wanted to dropout from secondary school.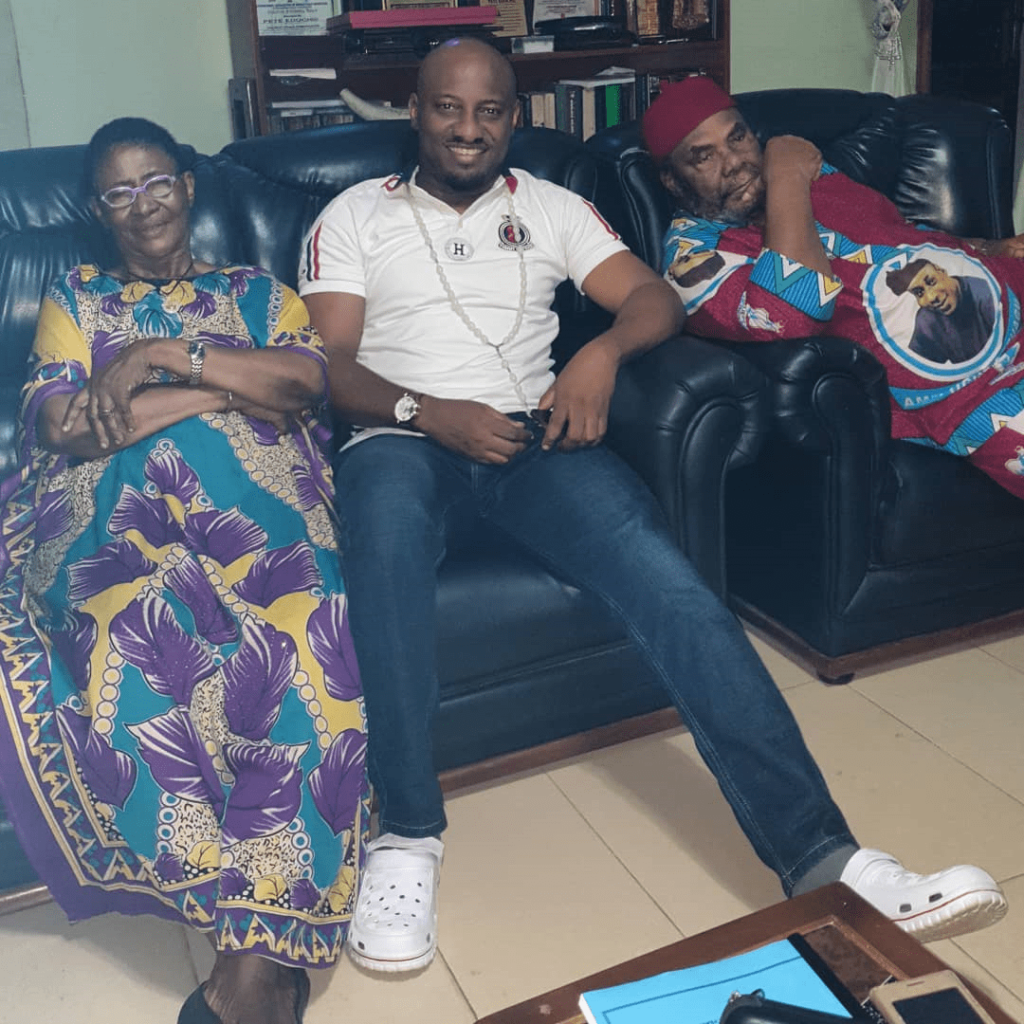 Yul said he'd had the dreams of owning an electrical shop and thus told his father he didn't want to continue his education anymore. However, his father gave him a beating that reset his brain to factory setting and because of that, he turned out to be a better person today.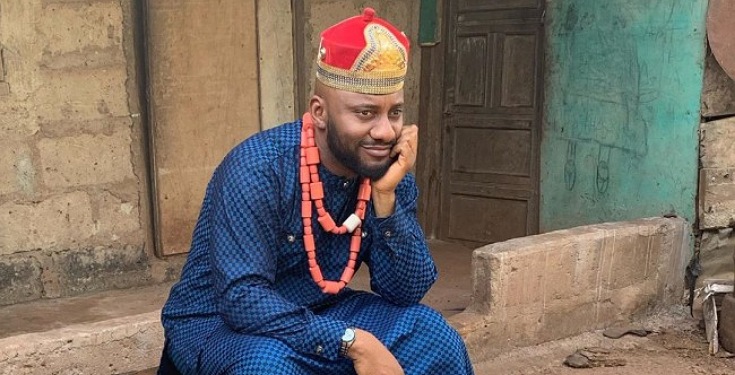 In JS2, I told my father I didn't want to go to school anymore, he should open electrical shop for me.
He said ok.
He Invited me to his room, locked the door & pulled out his belt.
He gave me a beating that reset my brain to factory setting.
Look at me today.
Thank you Dad!