Yung L mourns his adoptive dad with touching tribute as he calls his biological father a dead beat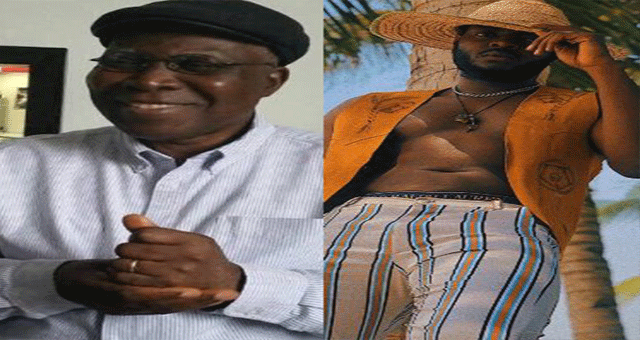 Nigerian singer, Yung L, aka Mr Marley, has lost his adoptive dad and he wrote a touching tribute to the man while also using the opportunity to accuse his biological father of being a dead beat father.
Sharing a photo of his late foster father, Yung L wrote:
RIP to my Dad & Hero Mr Bolanle Asekunowo. Never really knew my real Dad even though he's alive cos him & my mum split when I was in primary school & since then I've seen him only twice & both times he didn't recognize me. Mr James Bond as we named him was the Dad I never had. So Thank you sir for everything. Heaven knows you will never be forgotten. ????